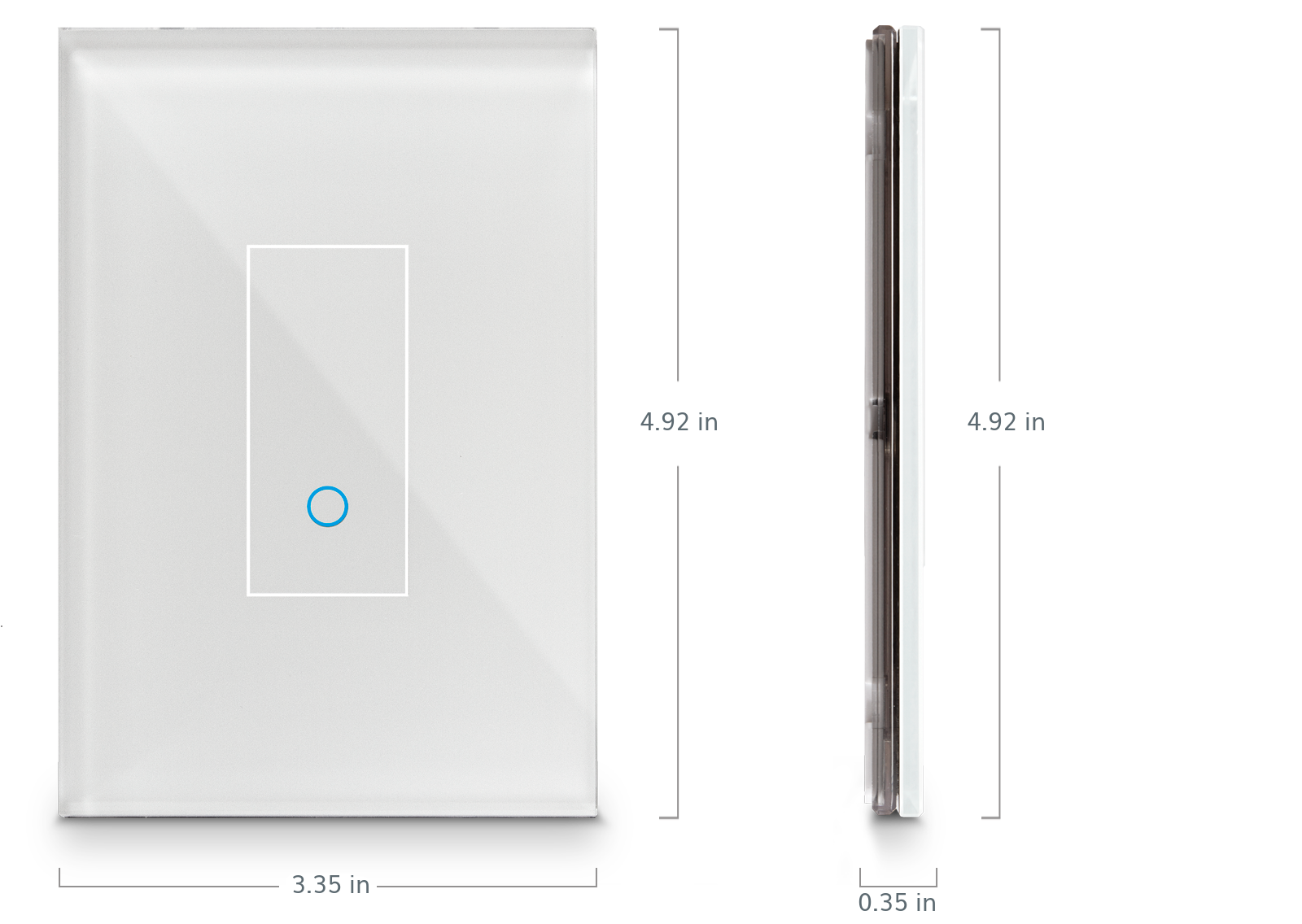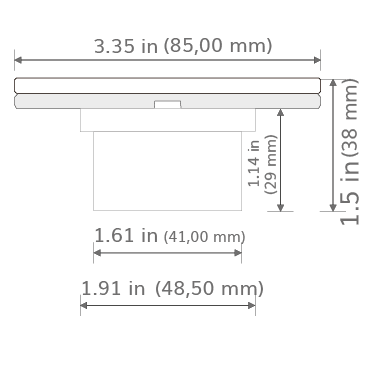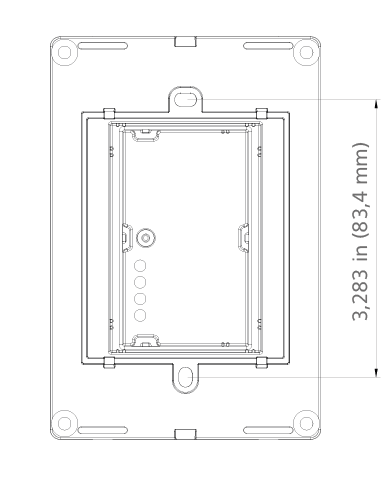 | | |
| --- | --- |
| Product name | iotty Smart Switch |
| Model | U1 |
| Gang Type | 1 gang |
| Compliance | |
| Manufacturer | Designed by iotty srl in Italy, Assembled in China |
| | |
| --- | --- |
| Product compatibility | Wi-Fi 802.11 b/g/n/e/i, Wi-Fi direct (P2P) |
| Radio Power | 20dBm max |
| WiFi version | WiFi 802.11 |
| WiFi | Can be turned off, Only works with 2.4GHz band |
| | |
| --- | --- |
| Input | 110 Vac |
| Frequency | 60 Hz |
| Current | Max 5A per output |
| Stand by power | <0.5W |
| Working temperature | 0°C ÷ +40°C |
| Wire required | Neutral |
Support
– Any bulb (incandescent, fluorescent, LED) with a load of maximum 5A
– Any other resistive load of maximum 5A
– Minimum Load 3W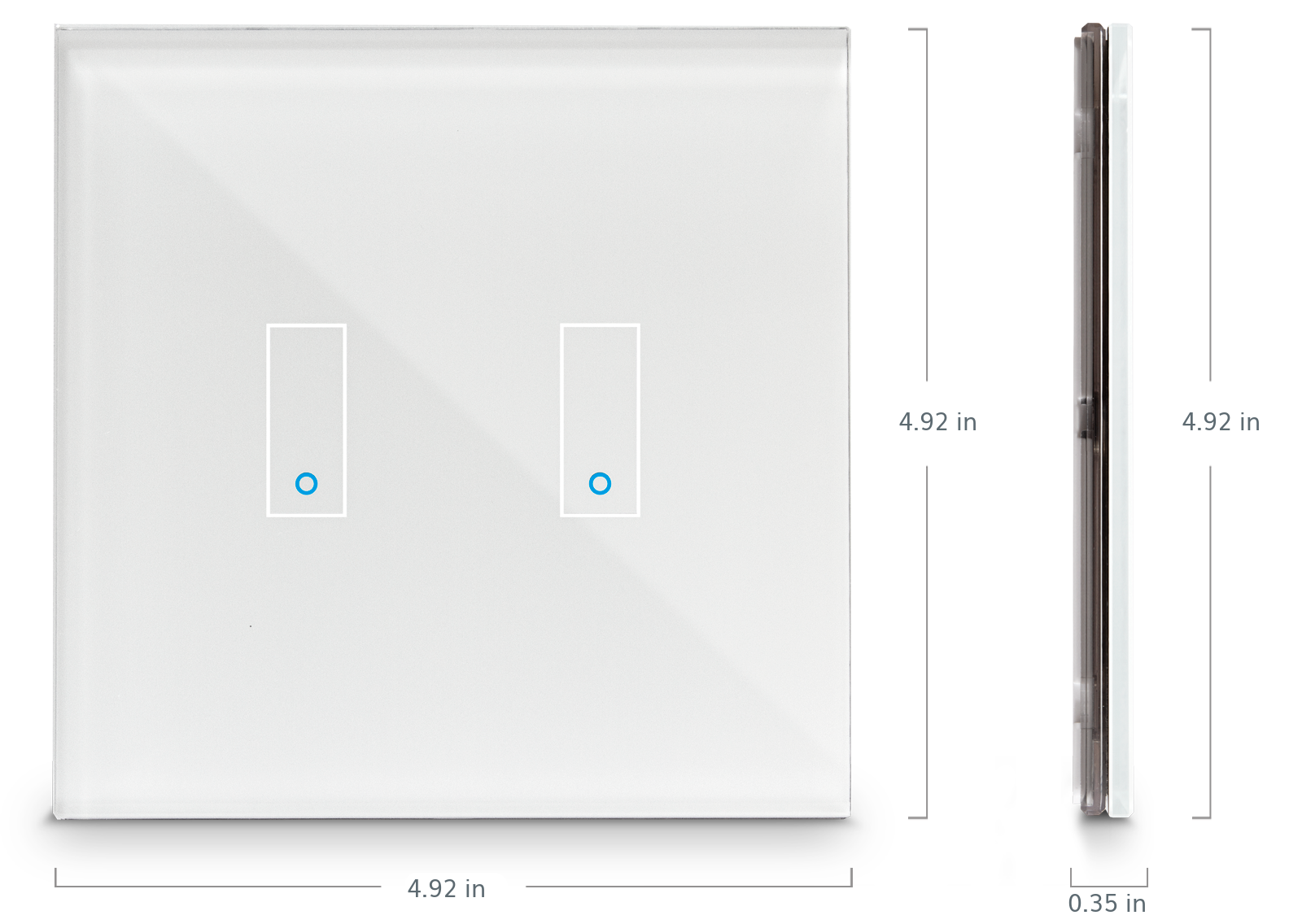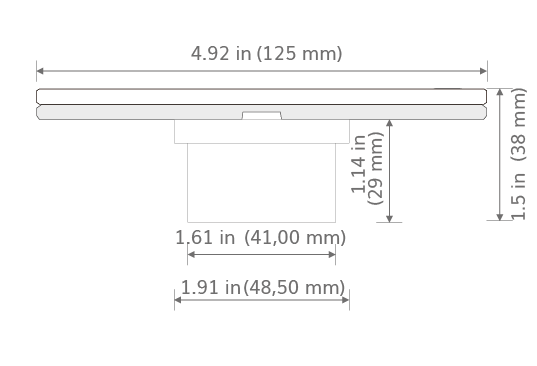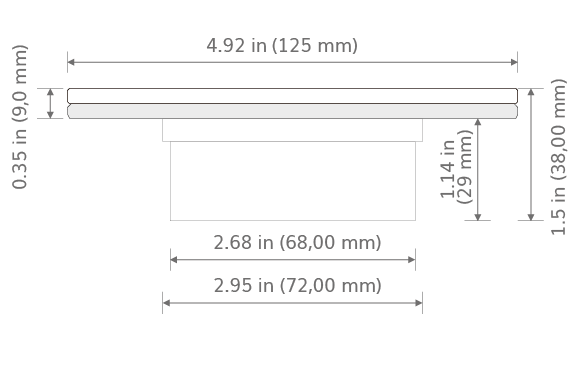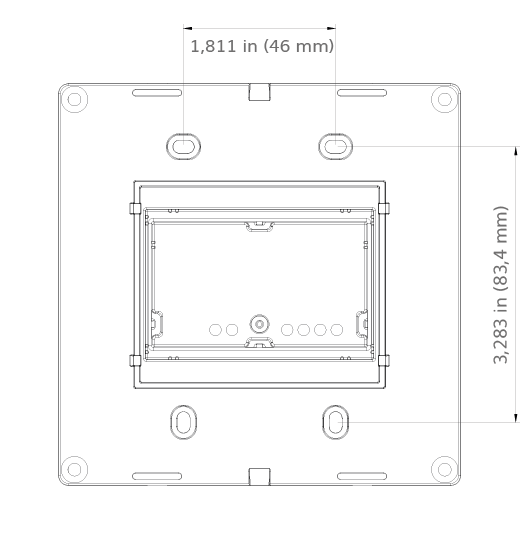 | | |
| --- | --- |
| Product name | iotty Smart Switch |
| Model | U2 |
| Gang Type | 2 gang |
| Compliance | |
| Manufacturer | Designed by iotty srl in Italy, Assembled in China |
| | |
| --- | --- |
| Product compatibility | Wi-Fi 802.11 b/g/n/e/i, Wi-Fi direct (P2P) |
| Radio Power | 20dBm max |
| WiFi version | WiFi 802.11 |
| WiFi | Can be turned off, Only works with 2.4GHz band |
| | |
| --- | --- |
| Input | 110 Vac |
| Frequency | 60 Hz |
| Current | Max 5A per output |
| Stand by power | <0.5W |
| Working temperature | 0°C ÷ +40°C |
| Wire required | Neutral |
Support
– Any bulb (incandescent, fluorescent, LED) with a load of maximum 5A
– Any other resistive load of maximum 5A
– Minimum Load 3W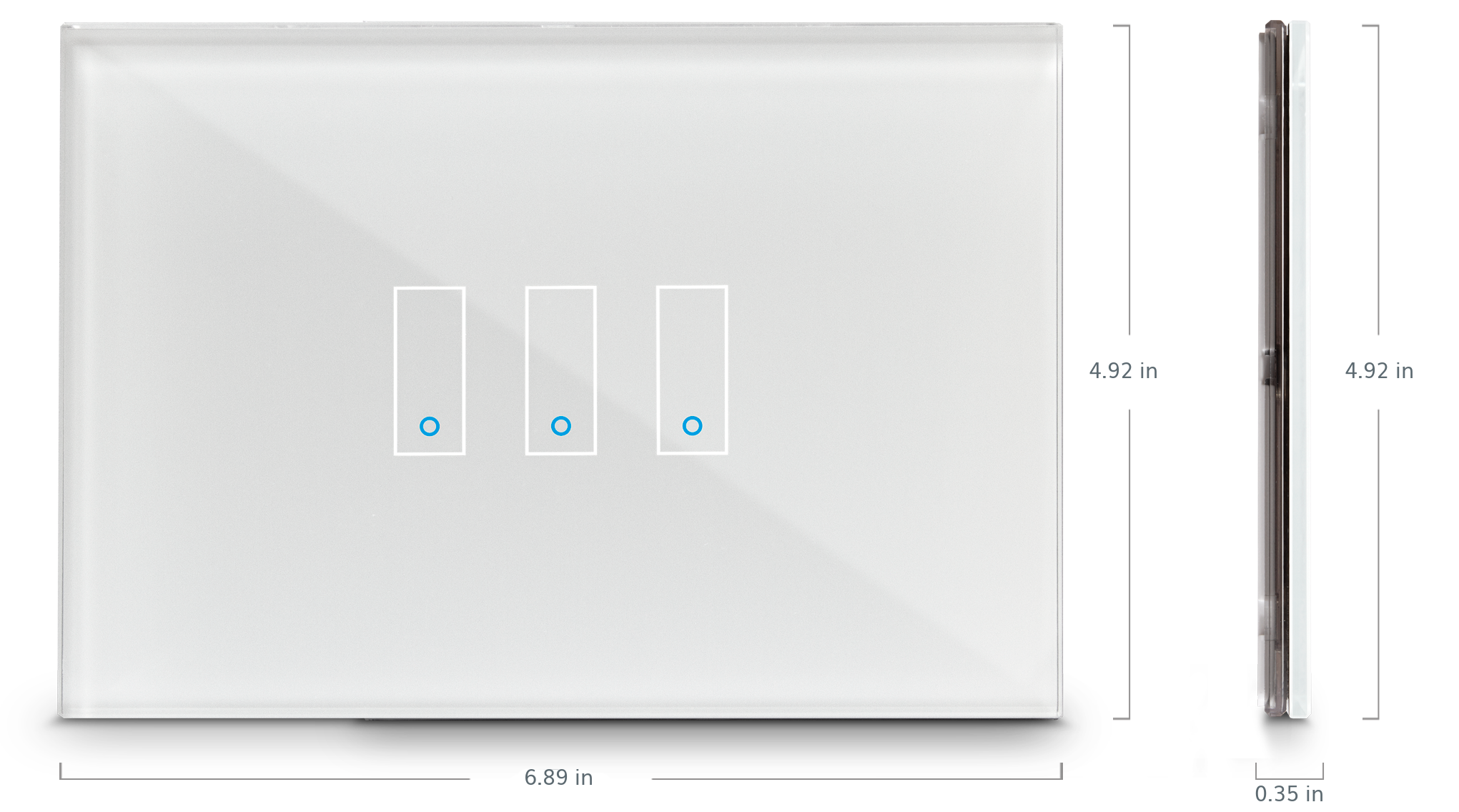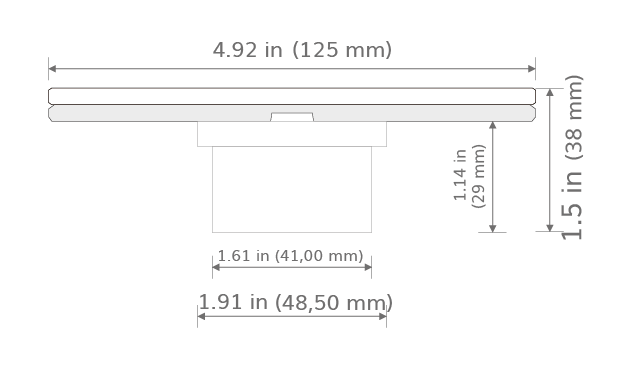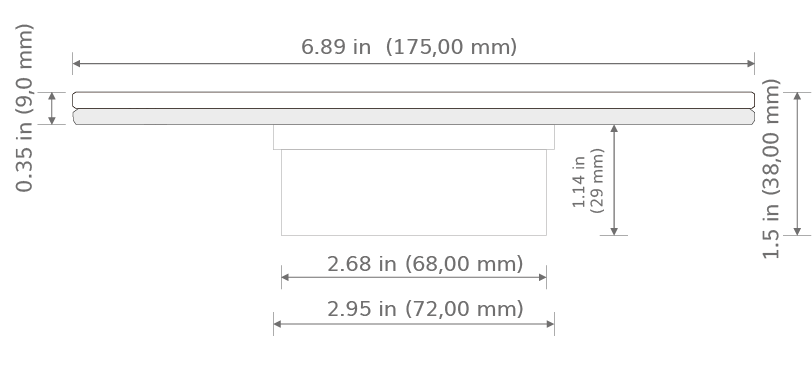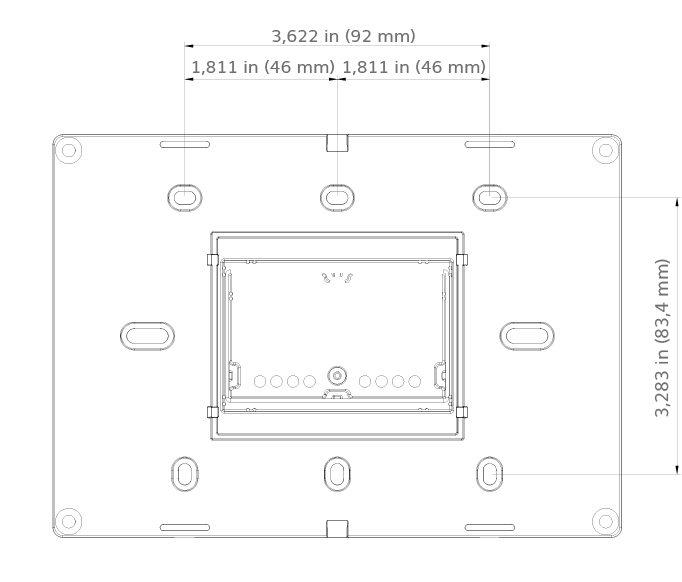 | | |
| --- | --- |
| Product name | iotty Smart Switch |
| Model | U3 |
| Gang Type | 3 gang |
| Compliance | |
| Manufacturer | Designed by iotty srl in Italy, Assembled in China |
| | |
| --- | --- |
| Product compatibility | Wi-Fi 802.11 b/g/n/e/i, Wi-Fi direct (P2P) |
| Radio Power | 20dBm max |
| WiFi version | WiFi 802.11 |
| WiFi | Can be turned off, Only works with 2.4GHz band |
| | |
| --- | --- |
| Input | 110 Vac |
| Frequency | 60 Hz |
| Current | Max 5A per output |
| Stand by power | <0.5W |
| Working temperature | 0°C ÷ +40°C |
| Wire required | Neutral |
Support
– Any bulb (incandescent, fluorescent, LED) with a load of maximum 5A
– Any other resistive load of maximum 5A
– Minimum Load 3W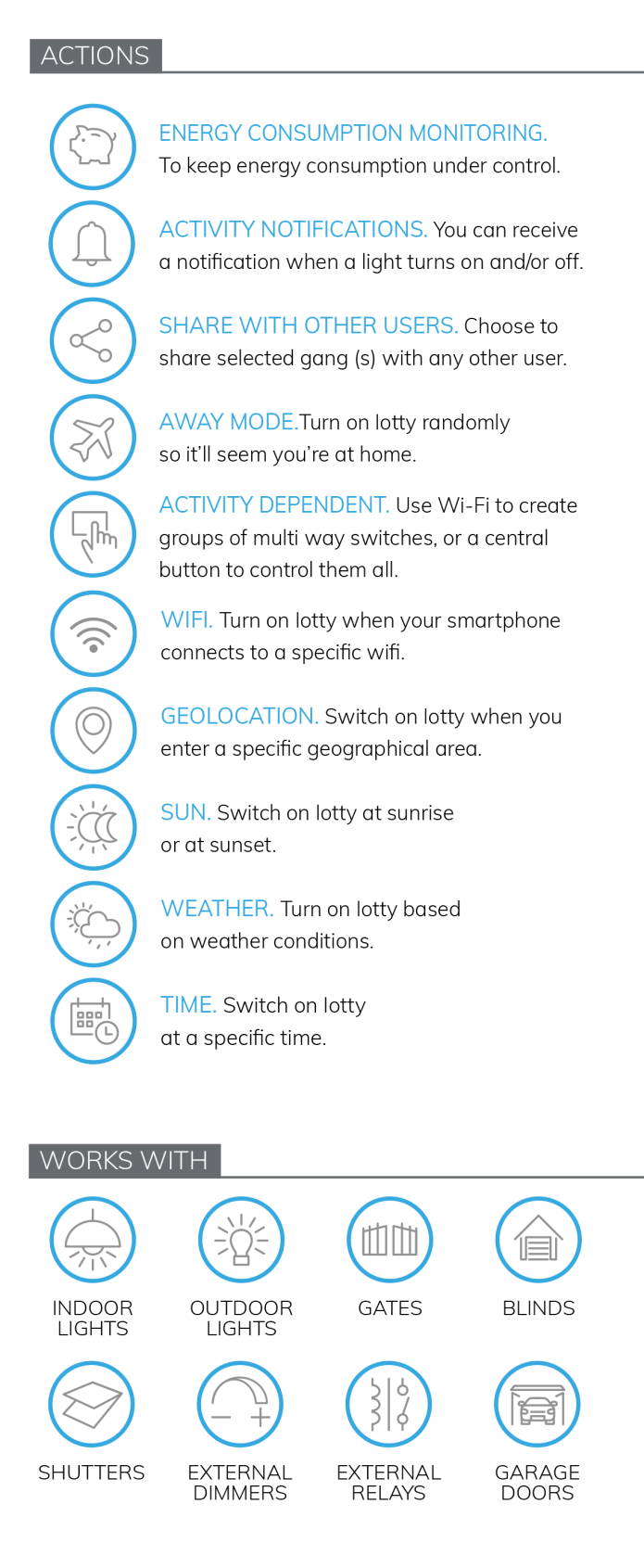 ENERGY CONSUMPTION MONITORINGTo keep energy consumption under control.
ACTIVITY NOTIFICATIONSYou can receive a notification when a light turns on and/or off.
GEOFENCINGSwitch on iotty when you enter a specific geographical area.
SHARE WITH OTHER USERSChoose to share selected gang(s) with any other user.
SUNSwitch on iotty at sunrise or at sunset.
BACKLIGHTProgram iotty backlight to turn on or change its brightness.
WEATHERTurn on iotty based on weather conditions.
MULTI-WAYUse Wi-Fi to create multi-way switching.
TIMESwitch on iotty at a specific time.
GARAGE DOORMake your garage door smart by connecting it to iotty.
ACTIVITY DEPENDENTUse Wi-Fi to create a central button to control them all.
WI-FITurn on iotty when your smartphone connects to a specific Wi-Fi. *Available only for Android
AWAY MODETurn on IOTTY randomly so it'll seem like you're at home.
SCENESend multiple commands with just one tap.